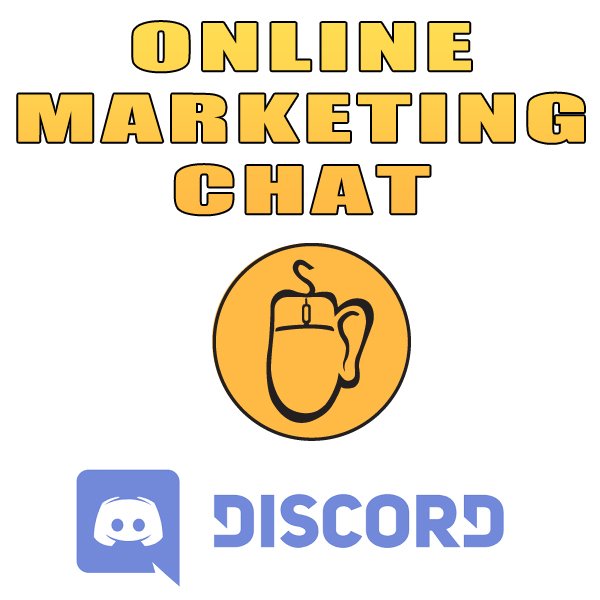 Looking for a place to chat about online marketing on Discord? Here's a channel that's dedicated to online marketing topics. Feel free to join and invite others.
Use this link:
Not too many online marketing experts like to talk about their methodologies and resources, but I do. There's a horrible amount of smoke and mirrors perpetrated on marketing clients by "marketers", so it's obvious why that segment of this industry keeps quiet. Among my peers who can produce, keeping our noses to the grindstone keeps us somewhat quiet about our methodology as well.
But when we put our minds together, magical things happen, and wonderful things emerge. This Discord channel, this chat about online marketing, is for my peers, people serious about leveraging marketing and advertising effectively. If you want to get results with marketing and advertising, and talk to people doing the same, connect with us here.
Discord is a voice chat app that's popular among today's gaming community. It's an easy way to join a conversation and runs in both a web browser and an app. It works on desktop computers and on phones.
If you have problems, questions or concerns, contact me: clickwhisperer@massiveimpressions.com
If you need an online marketing company, compare Massive Impressions to its competition.