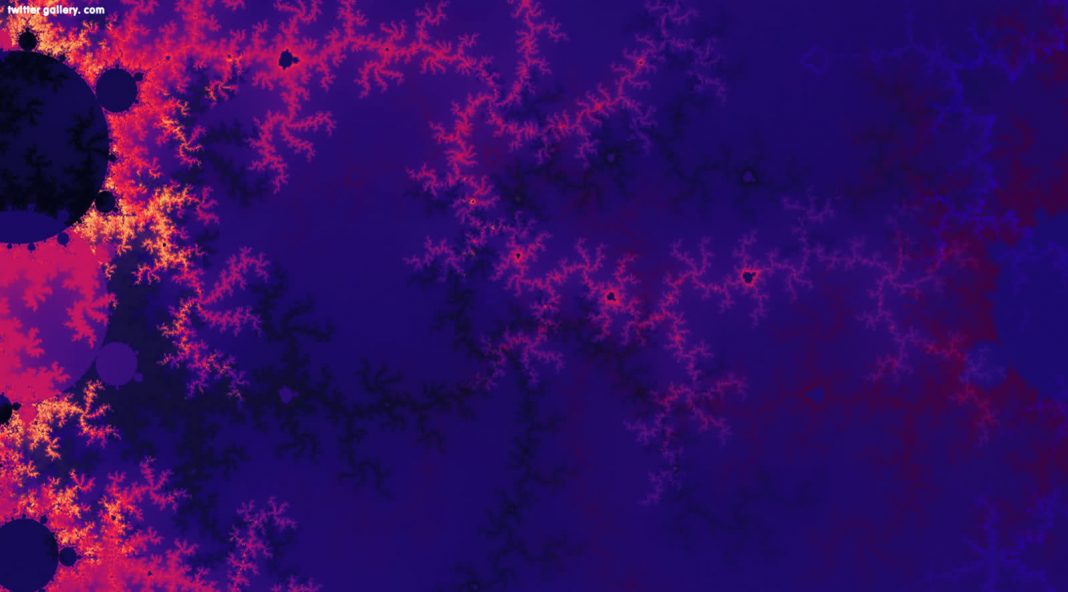 Here's what you need to do if you feel stuck, like you're out of marketing ideas:
Don't just sit there and think about it – start trying it, just write about it at a minimum; write about what you want to achieve. The solution you're after will come sooner than if you sit on your hands. It will bloom in your mind like a flower.
Sometimes you just have to break out of your analysis paralysis and just get your hands dirty, turn over some dirt and plant some seeds. You think of things on a different level once you've gotten yourself into the mix.
Go now! Do it!