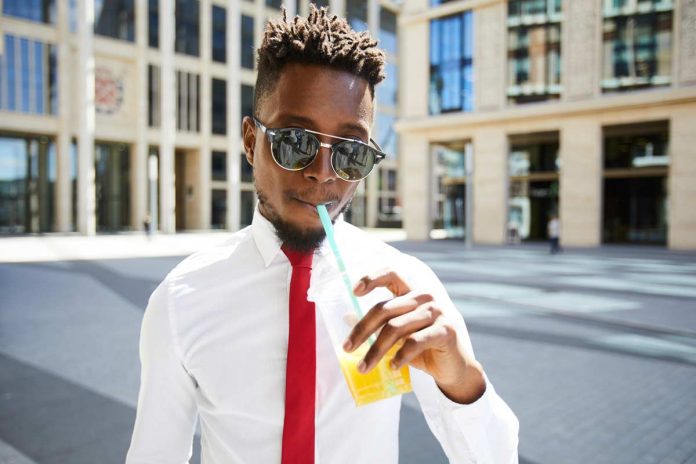 I've observed something I can't label as anything other than disappointing and genuinely confusing.  I've had many applicants apply for "Social Media Marketer." I've had vendors contacting me offering outsourced social media services. However, few applicants and vendors do the one critical thing they should be doing: giving the brand they're applying with, or contacting, a "Like".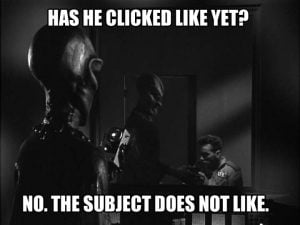 I have a marketing company website that features jobs, want ads, for roles with my company. I'm always looking to build my list of talented people I can share work with.  When a vendor approaches me, asking if I might find their services useful, it's important to me.  I ask vendors to complete an vendor application that helps me identify their skills and abilities. 
On the top of my company's website I have social media icons that link visitors to the social media presences for my company. It's not confusing what I'm asking for by putting them there, is it?  I am making a point of showcasing those icons, still in 2020, because I still want people to follow Massive Impressions on Facebook, Twitter, LinkedIn etc.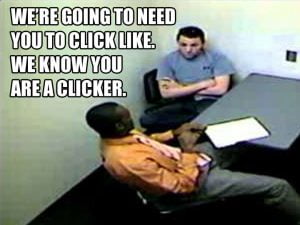 In spite of the social media icons, and in spite of the deluge of vendors selling social media services and applicants for social media positions, guess what? Nobody clicks on those icons. Nobody from the lists of hundreds of applicants and vendors "Likes" Massive Impressions on Facebook, Twitter or anywhere else. 
You'd think that it would be an SOP for a vendor to "Like" a brand before approaching it to sell online services.  You'd think that a candidate applying for a Social Media Marketing role would be savvy enough to at least "Like" if not message the brand online. But no.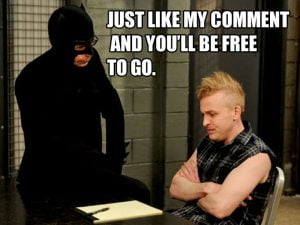 It's as if these folks are shy, or stingy with their "Likes". Are they waiting to see if the first day on the job goes well? I just don't understand it. Is social media really not that important to these people or is it something else?
Job Seeker Hint:
Like and Share from the place you want to work. At least. 
Vendor Sales Seeker Hint:
Like and Share from the places you're targeting. At least.